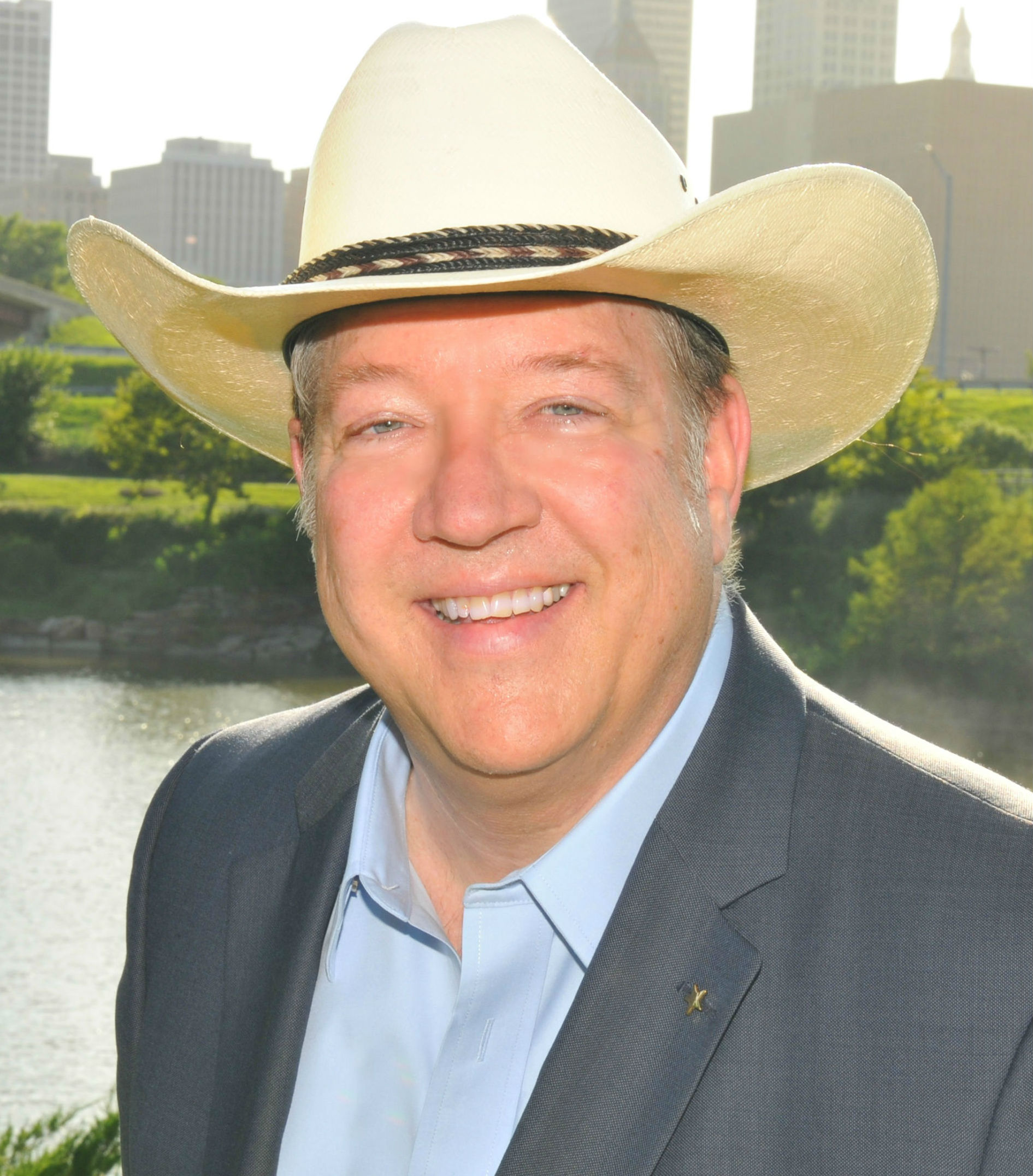 Support - You will not be alone! You will be successful at starting your own business networking group with the help of your Gold Star Team, unlimited training, and incentives.
Knowledge
- You will receive advanced referral marketing knowledge that will increase your business with referrals and sales.
Income - You will receive compensation for starting and running your business networking group and royalties for helping others in your region do the same.
We welcome all your questions.
Gold Star Referral Clubs have proven to be a premier way to business network with other local business owners, decision-makers, and sales leaders.
More videos at www.GoldStarClubs.com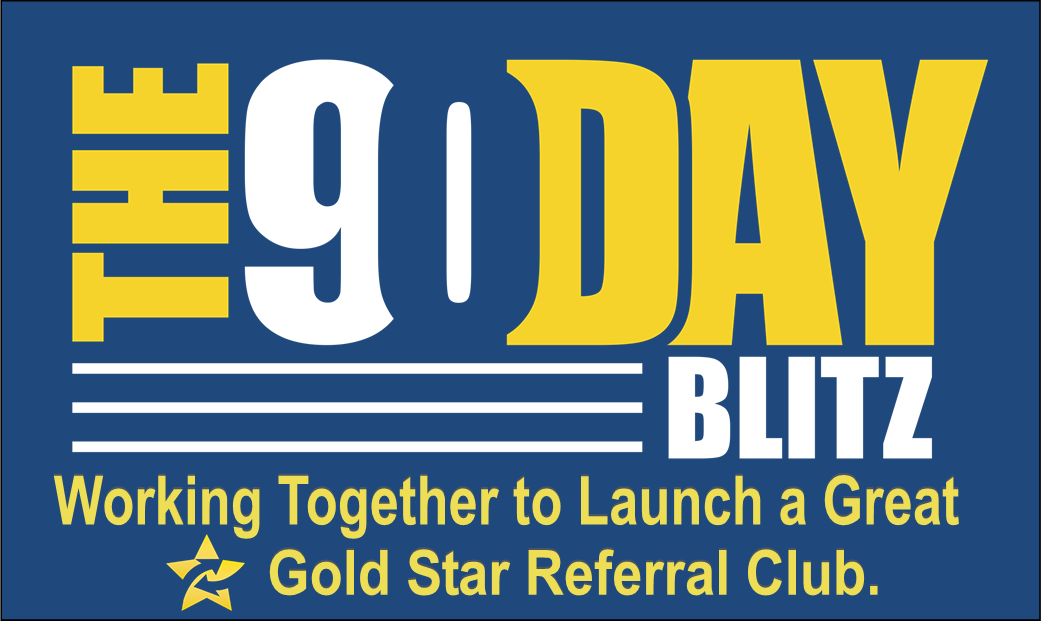 For a Limited Time, you can get started for only $397 and during the 90 Day Blitz, your new members come on board for only $149.00.
This is a great opportunity that works well with what you're already doing.
H
ave any business networking experience? Even better! Many of our members and directors come from BNI, Le-Tips, and other business networking organizations.
We will help you grow your business with your very own business networking group.
Contact us at 918-933-4866.
Develop a referral-based business.
Gold Star Referral Clubs creates an opportunity for you to capture new customers with a business networking system that works!
Create new revenue streams of income into your business by starting your own Gold Star Referral Club.
There are three types of potential income:
1. Referrals for your business
2. Residuals and Bonuses
3. Commissions on Members
Let us answer your questions with a quick phone call to 918-933-4866.